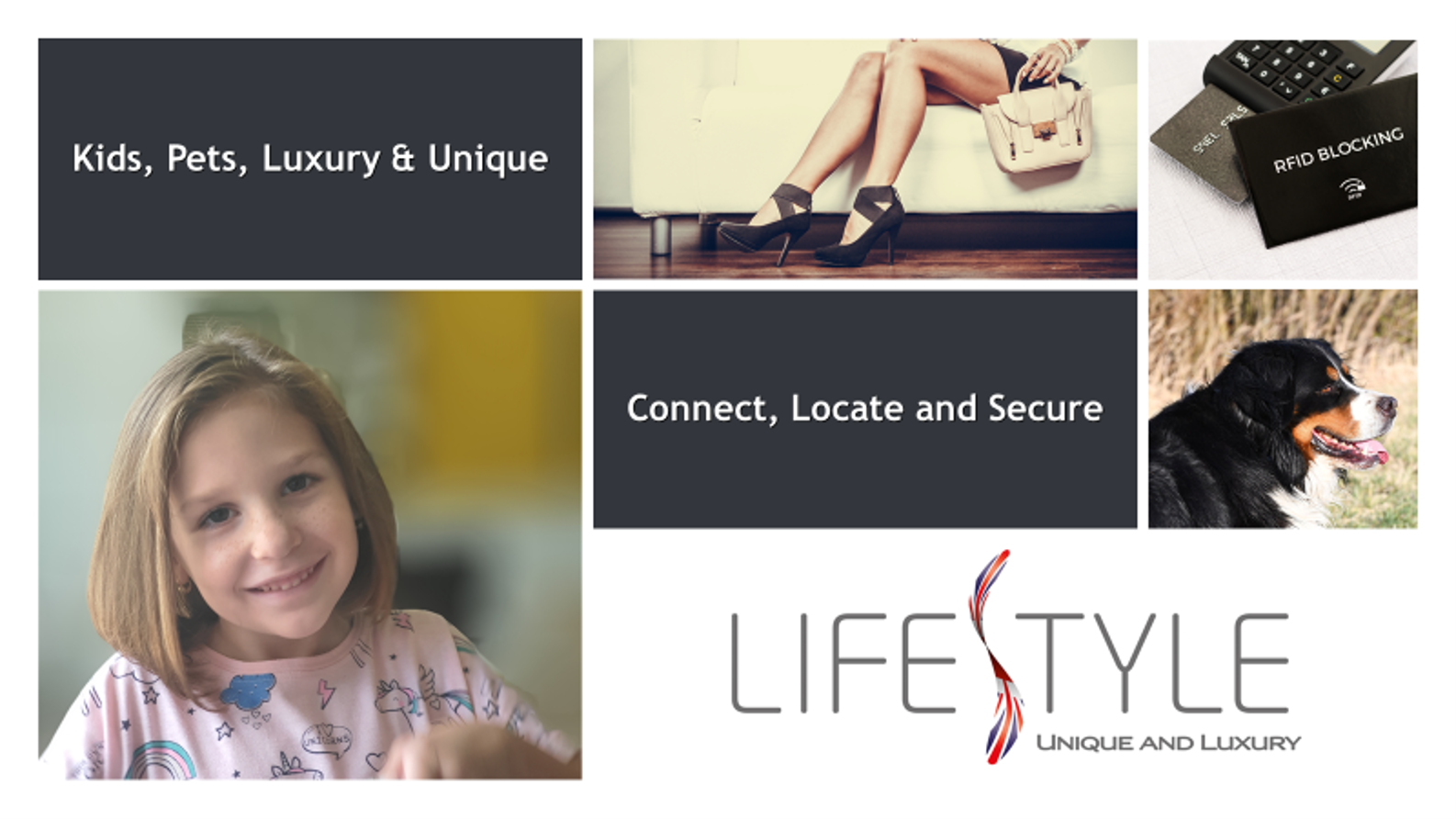 With the depth of experience with eLOC8, we can also offer clients unique products that allow them to add more value to their products or allow their products to provide them critical data.
Custom products can also provide new and unique product opportunities that connect analogue items to digital security and tracking.
Examples include,
- RFID Jamming to secure personal card data
- Integrated technology that provides sales and marketing with critical data… ie where a Whiskey bottle is opened
- Integrated technology that allows end users more options to ensure repeat sales to our clients
- Accessory technology, that allows wallets and purses to communicate with phones… ie Anti Theft
- Car and Vehicle Access with built in location
- Pet Geo Fencing
- And more….